foodfair
your international
food source
YOUR INTERNATIONAL
FOOD SOURCE
get 5% off
on your purchase
Join our program and get 5% off, also receive our weekly promotion on your phone
We accept Cash, Credit Cards, Debit Cards, EBT Cards, eWIC.
5% off every Wednesday * Exc Beer & Sales items. Must be 65 or older. Must show ID.
Monday thru Sunday 07:00 am – 09:00 pm
Our customer service department are ready to solve any question, any time.
DISCOVER HOW TO
PREPARE YOUR RECIPES SO THAT YOU FEEL AT HOME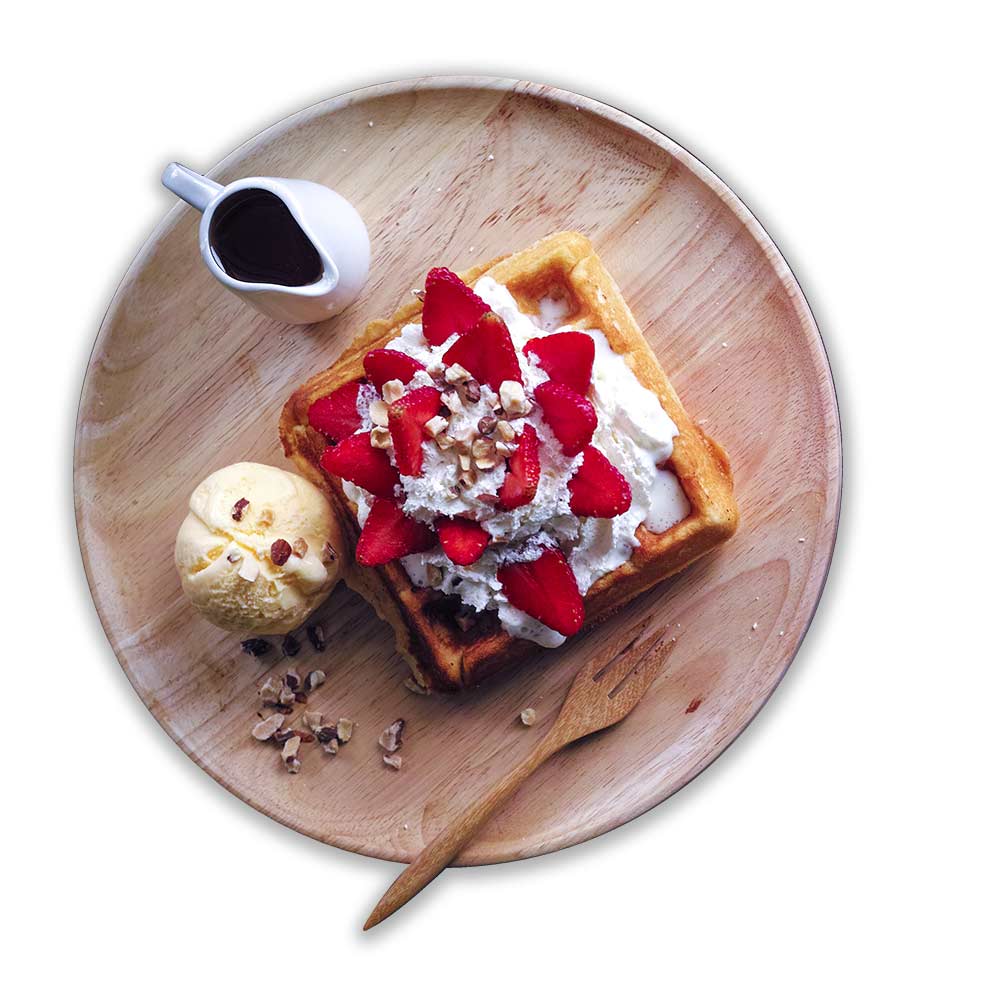 "Banan peze" (from the french "Banane pesée" which means "pressed banana"). is the Haitian Creole name for this double fried plantains banana dish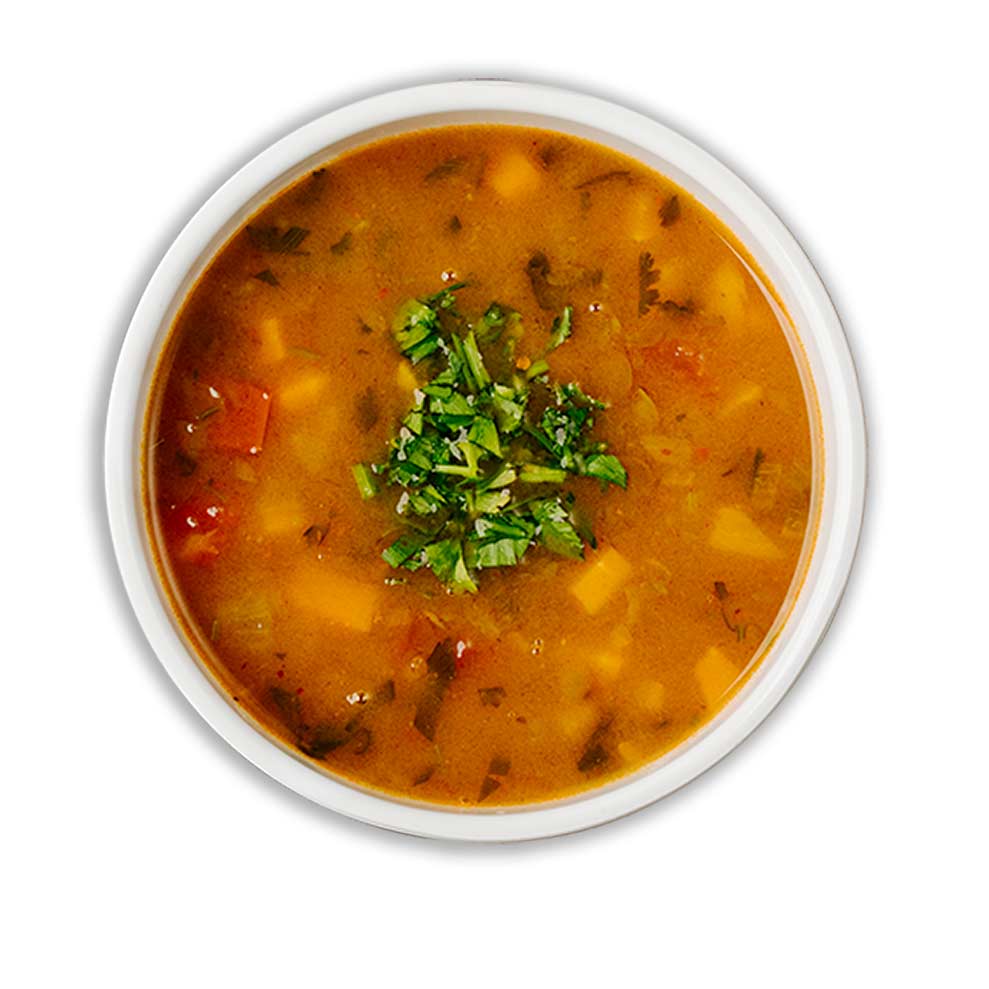 is a typical Salvadoran dish, from the east, and that what makes it stand out from the rest of the country. the two special ingredients make the different flavor.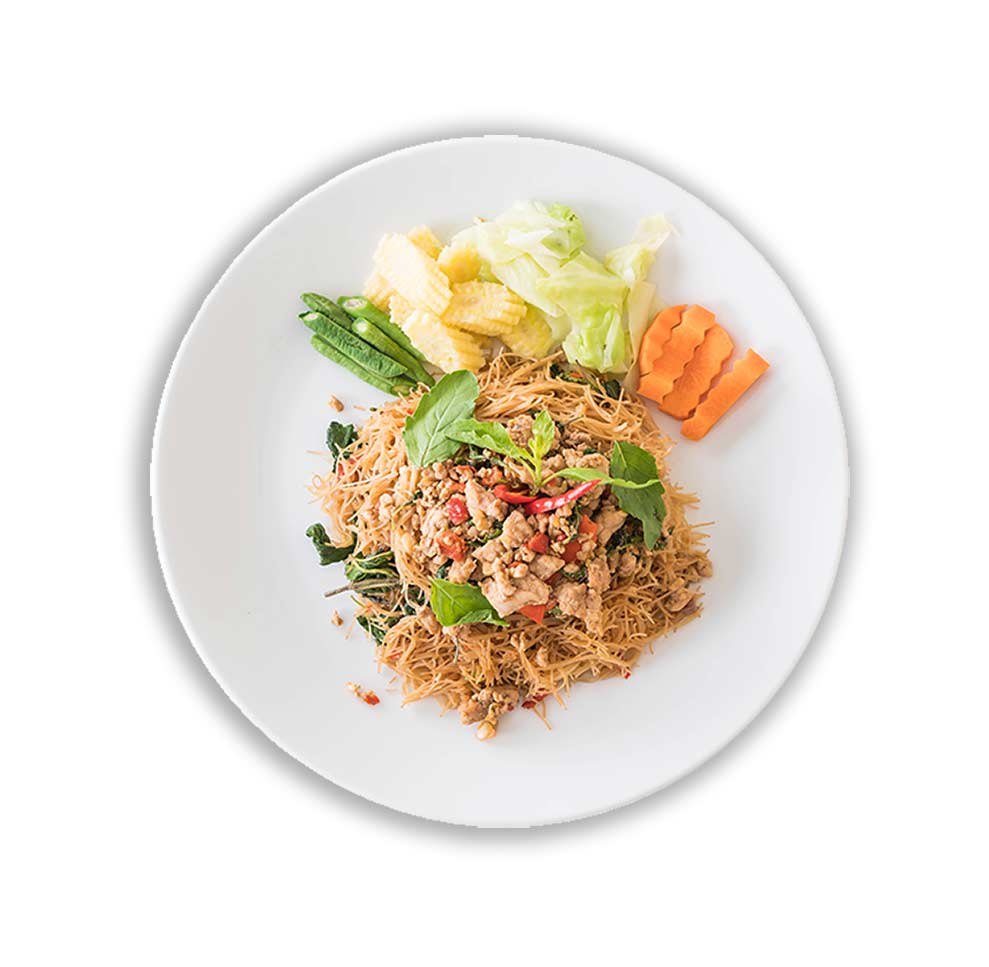 Shredded beef and vegetables that resemble a heap of colorful rags – that's Ropa Vieja. From the Spanish term for "old clothes", this is one of Cuba's most popular dishes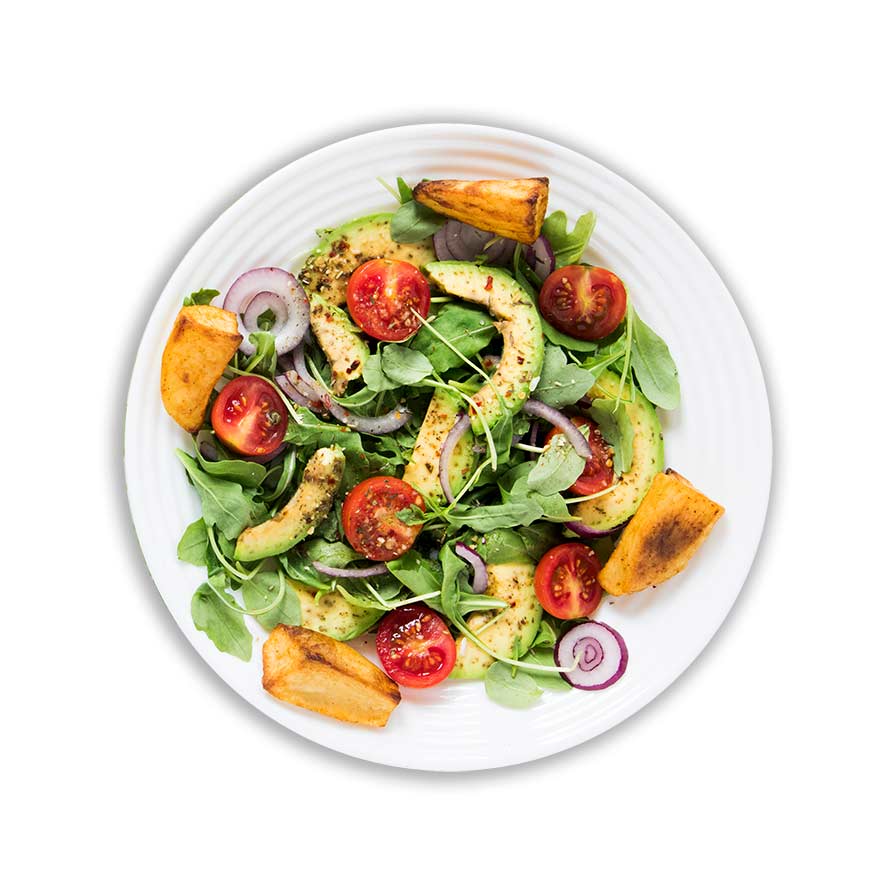 Ajiaco is a unique Colombian dish, especially beloved in the city of Bogota. It's a hearty chicken soup made with potatoes and corn on the cob. Small yellow potatoes called papas criollas are the most important ingredient.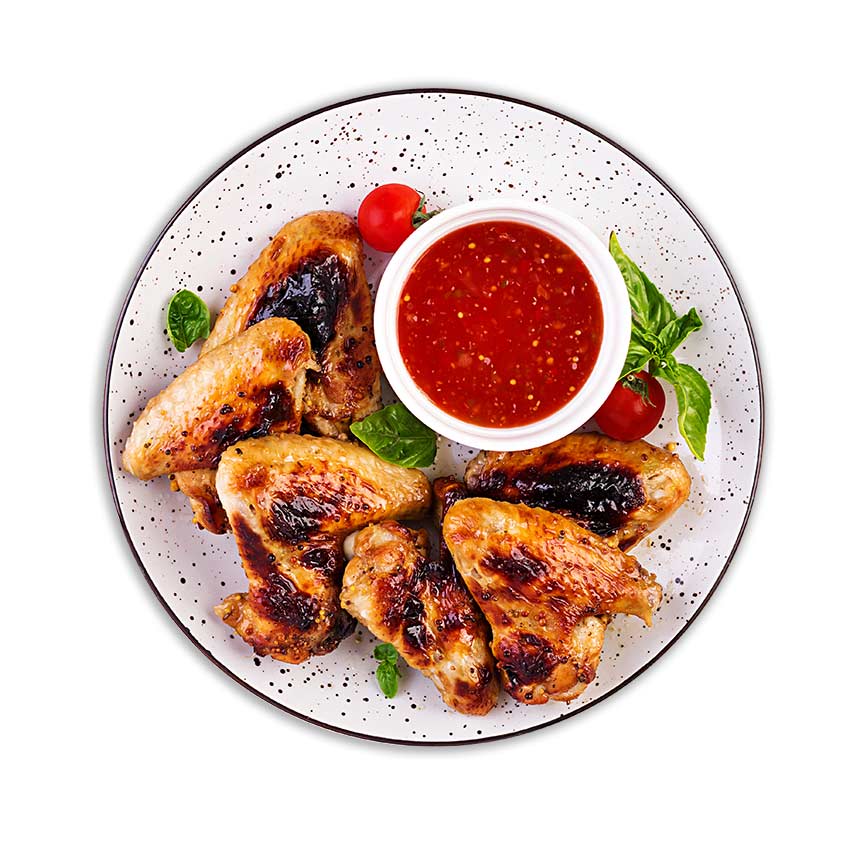 This versatile Peruvian potato dish makes a great light meal or a fine addition to a buffet spread. Causa can be layered with any number of fillings — chicken salad and tuna salad are favorites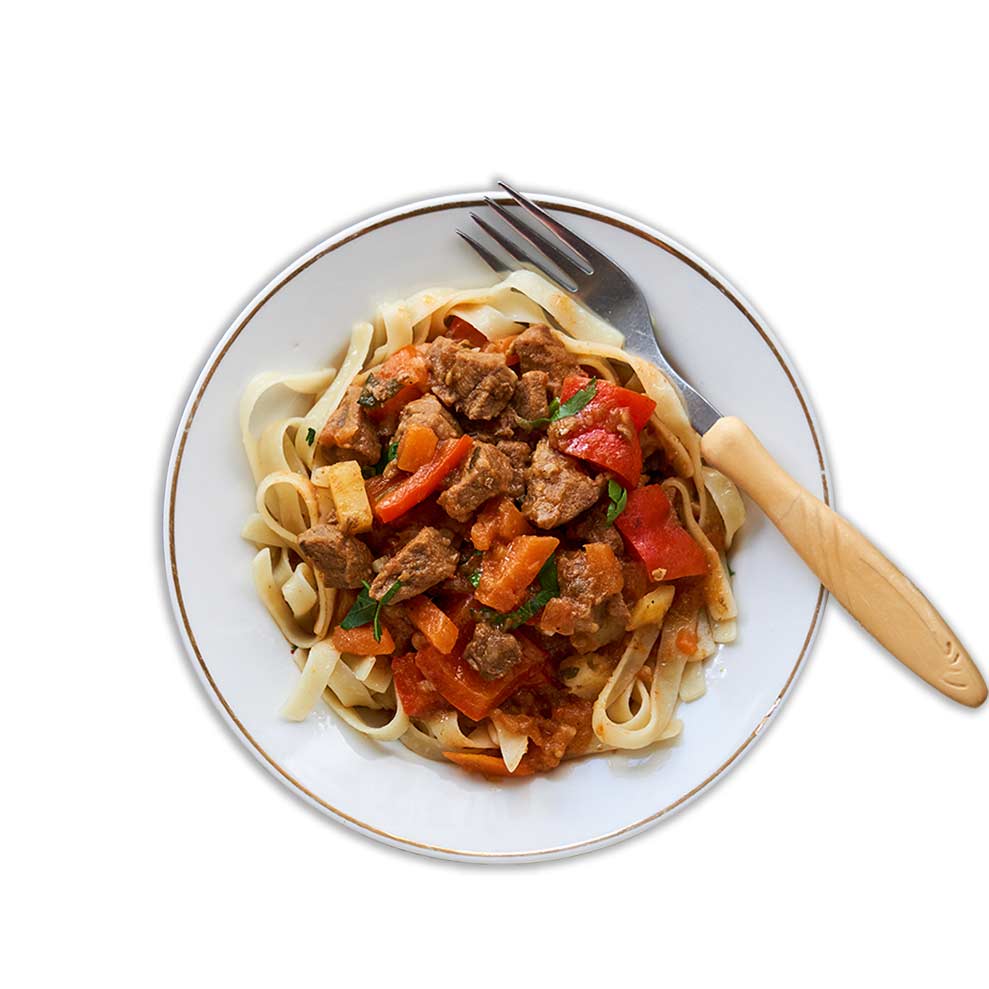 Sopa de Pollo is a beautiful recipe of heart warming soup that will make you and your family very happy. The combination of simple ingredients, the rice, the cilantro and the chicken drumsticks make the soup a comfort meal.